Copies
Complete Copy Services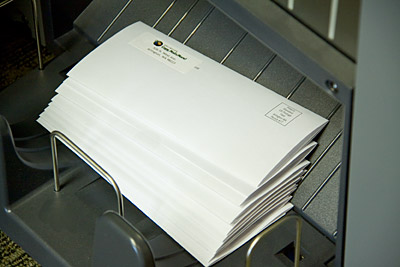 From a single black-and-white copy, to a thousand or more full-color copies—we can handle your copy service needs:
• Standard sizes: 8.5 x 11", 8.5 x 14" 11" x 17"
• Full color copies
• Black and white
• NCR forms printing
• We can fold, collate, staple, spiral bind and three-hole punch, too.
Save time! Send us your files.
your files and let Copy, Mail & More take it from there. We'll make your copies and call you when they're ready for pickup. What could be easier?