Professional Service With a Friendly Approach
In Arlington, Copy, Mail & More is the only stop to make for all your
copy, shipping, printing and packing needs.
FOR BUSINESSES
We can help you grow your business!
FOR INDIVIDUALS
With one stop, you can do it all!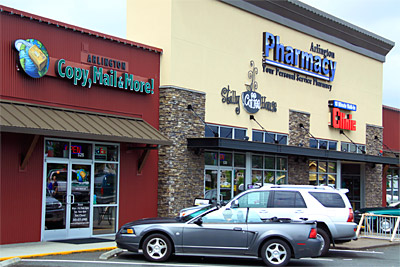 Our friendly, knowledgeable and professional staff is focused on delivering quality products and services. Our goal is to make your day a little easier.
Give us a call at 360-435-4900 or email us today to find out how we can help you with your mailbox rental, shipping, packing, printing and copy service needs.
Our convenient hours:
Monday - Friday: 9:00 a.m. - 6:00 p.m.
Saturday: 9:00 a.m. - 4:00 p.m.